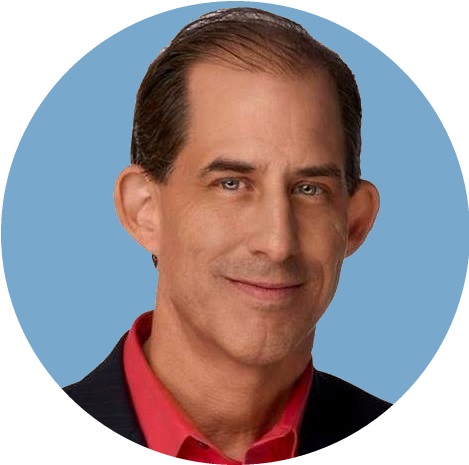 Adam Brandley
Founder & CEO
CEO Mr. Brandley, aka, America's Capital Coach, ran a successful international apparel and distribution company, partnered in an M&A firm and a SEC/FINRA authorized broker/dealer firm in Sacramento, California, with offices in California, Washington, Utah, Idaho, Arizona, Nevada, Texas and Oregon.

He is the Founder and CEO of America's Real Deal and the Independent Stock Market.

Mr. Brandley serves as the CEO, Executive Producer of America's Real Deal TV Show.

Mr. Brandley's mission is to build a marketplace where people start investing in people again. So much so that if the company stumbles the investors rally and shore up support and confidence, and a community where business owners look first to reward their loyal investors and customers.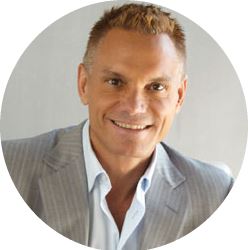 Kevin Harrington
Featured Host & Partner
Kevin Harrington is an American entrepreneur and business executive. Harrington is the founder of As Seen On TV. He has appeared on the television series Shark Tank and the American annual invention trade show Inpex 2012 as Keynote Speaker.

Inventor of the Infomercial, Kevin may be most known as one of the original sharks on the TV show Shark Tank.

Kevin will serve as mentor/coach on our investment TV show America's Real Deal, where the audience can purchase products from and invest in the companies we introduce, he is also a partner with the Independent Stock Market.

His experience as a successful investor and entrepreneur will benefit America's Real Deal, its posted companies, and TV viewers from all over the country.
Forbes Riley
Featured Host & Partner
Forbes Riley is an award winning TV host, author, Inductee into the National Fitness Hall of Fame, the Founder and CEO of SpinGym and the host of www.ForbesLivingTV.com

Forbes is a three time recipient of ERA's "Best Female Presenter of the Year" (2007, 2010, 2013). She is recognized worldwide for hosting several of the most successful product promotions of all time including the Jack Lalanne Juicer and the Living Well HealthMaster with Montel Williams, grossing in excess of $1 billion dollars.

Forbes is a regular presence on televisions worldwide as a product spokesperson and television host--appearing on such networks as ESPN, TLC, Fit-TV, Animal Planet, ABC Family, HSN, QVC, QVC London, and starring in many feature films including the raw food sensation called "Super Charge Me!". Forbes is on a continuing mission to promote health, vitality and fitness as a lifestyle, not a fad.